Peak Performance Programs


Professional Productivity Program
Improve your career by increase your effectiveness and efficiency at work.

Our Peak Performance Programs are designed to improve your life in as little as ten minutes a day.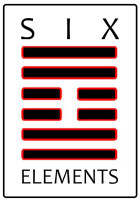 Integrative Mind-Body training for Optimal Health & Wellness.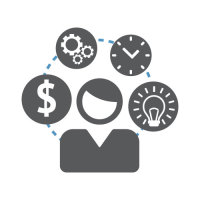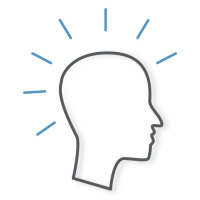 Mind Mastery

+ Improve Clarity & Focus


+ Increase Peace of Mind


+ Promote Positive Resiliency

Healthy Body


+ Increase Energy


+ Get Lean

+  Get Fit

+ Generate Creative Solutions

+ Increase Productivity

Peak Performance Programs consist of:

     - Concise, powerful daily activities that accelerate your goal achievement


     - Fun, engaging point system to track progress, receive reports and rewards


     - Mentoring to get and keep you motivated and on track!


PROGRAMS

This 2-week, introductory program allows you to immerse yourself, learn how the system works and enjoy the results!
PLUG IN YOUR GOAL OF CHOICE
This 1-month program allows you to focus on a goal of your choice while the remainder of the system supports and re-inforces your specific goal achievement.
Customizable programs are available for individuals or teams. 
Keep yourself, projects and teams motivated and on track to achieve your specific goals!