Nursing Burnout Prevention Kit:

A 30-day program developed for Healthcare Professionals by Healthcare Professionals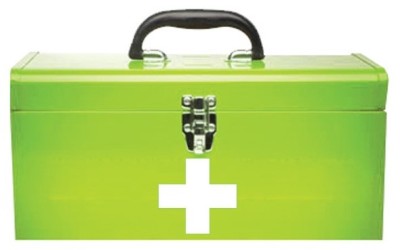 Through a combination of expert information and cutting edge nutritional technology, this program promotes the opposite of burnout:
-Less Stress

-More energy, vitality & passion
-Think more clearly
-Look & feel younger

What's Included:
​Nutrition + Information = Wellness
Cutting-edge Nutraceuticals: 
These products support critical functions that lessen the effects of burnout -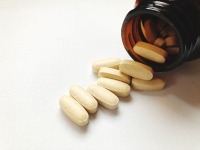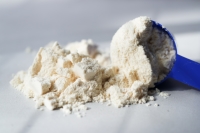 Supports Energy Production and Metabolic Function.
​Supports the body's response to everyday stressors.

GlutAloeMine:
Supports digestive health
Enhanced Production of Short Chain Fatty Acids.
Glutamine serves as the predominant fuel and nitrogen source for the mucosal lining of the gastrointestinal (GI) tract.
Expert Information:
Throughout the 30 days, you will receive regular emails to keep you on track to getting happier & healthier!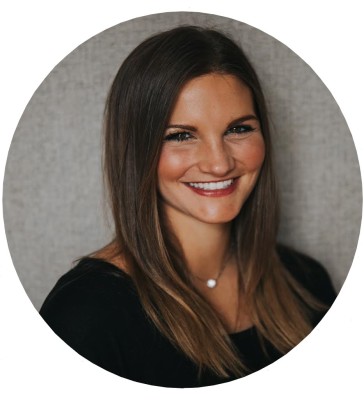 Developed by  Havilande Green, N.C.
​Nutrition & Wellness Consultant

Havilande works with clients to improve their relationship with food.  She is a Certified Holistic Nutrition Consultant, (Bauman College, Boulder, CO) specializing in holistic nutrition & it's role as the foundation for health.