Resources


Train the CNA Trainer is brought to you by Metis Systems, an online professional and personal development training company, committed to your continued education, career advancement and improved well-being.

Metis Systems also provides the following nutrition, fitness and peak performance programs. 

Special discounts are available to Train the CNA Trainer students!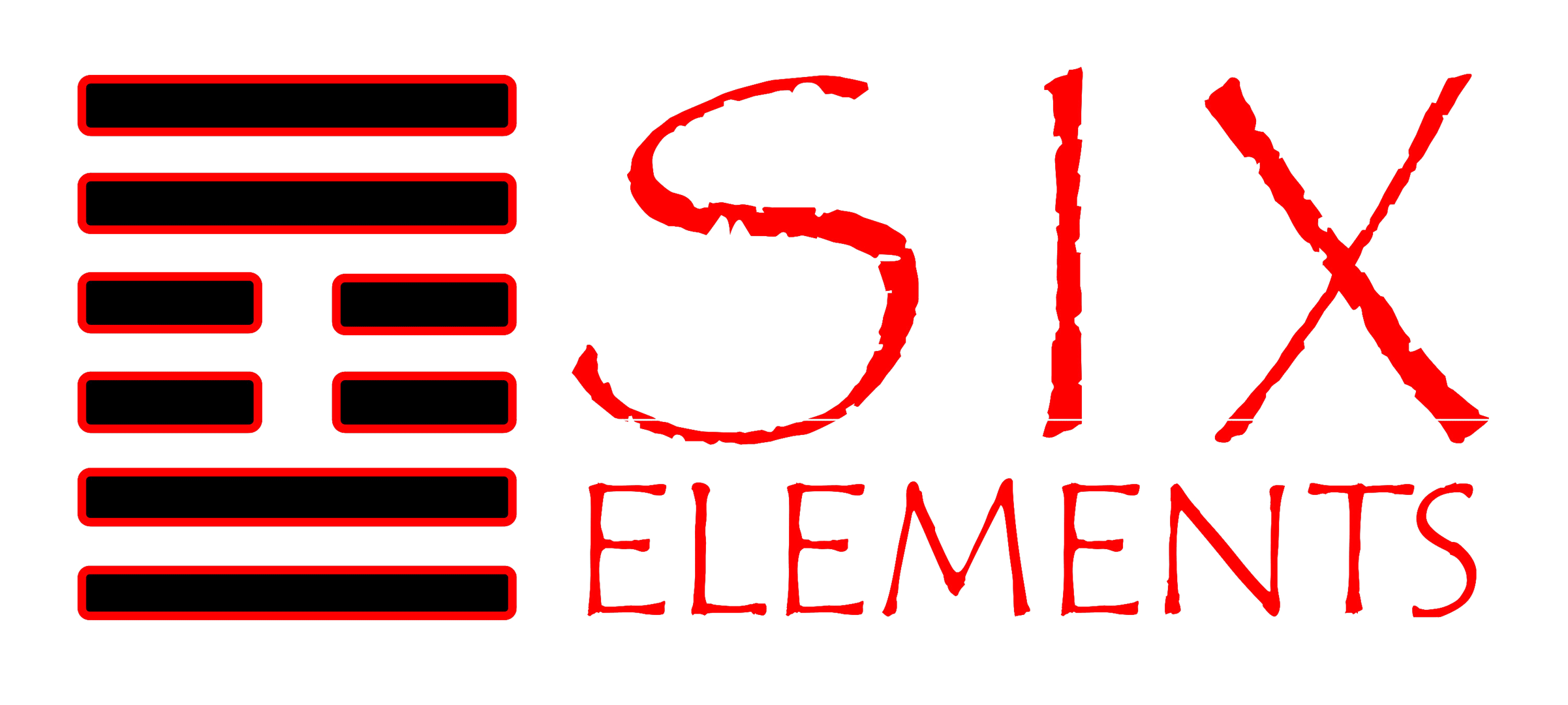 Personal & Professional Development Newsletter

Our newsletter is packed with information to get you operating at your personal and professional best!

Peak Performance

Personal & professional development tips for your success. 
- Leadership
- Communication

Quick & easy tips for eating leaner & cleaner.  Directly from our expert Nutritional Consultant, you'll receive excellent information on how to maintain your health & energy levels.
​​Recipes

Fun, healthy recipes for you and those you care for.


​

Simple & effective fitness tips for your busy lifestyle.